LIVE BLOG: Packers QB Aaron Rodgers talks openly about offseason rift, future with team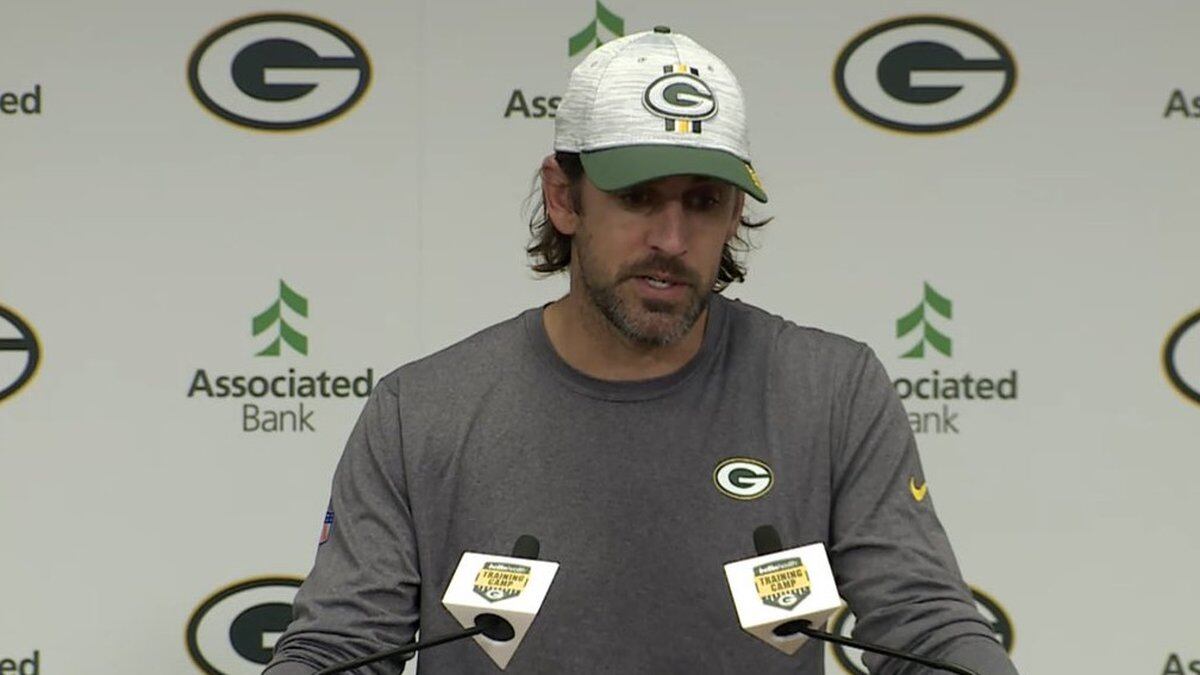 Published: Jul. 28, 2021 at 10:24 AM CDT
GREEN BAY, Wis. (WBAY) - Offseason drama seems to be put to rest as the Green Bay Packers are back in action on the first day of public practice.
MVP quarterback Aaron Rodgers spoke to the media after taking the field with his team. He arrived at Training Camp Tuesday after a months-long standoff with the Packers front office. Rodgers spoke openly about what caused the rift and how he wished he had been consulted by the front office when it comes to personnel decisions made by the team.
This is Rodgers' 17th season with the Packers, surpassing Brett Favre and Bart Starr.
"You get a little bit older, you see some dysfunction in organizations. You either move on or try to foster some change," Rodgers said.
Rodgers was asked numerous questions about his decision to come back and his future with the Packers, including next season.
"I really don't know. I think things in that direction really haven't changed at all. I'm just going to focus on this year," Rodgers said. He disputed a report that part of the deal to get him back was that he'd have freedom to choose where he wants to play next season.
"No, that's not what I've been told," Rodgers says.
He did say he considered retirement, but got into his workouts and realized he still wanted to play and was still competitive.
He was also asked if he wants to be in Green Bay.
"I do, I do. I love my teammates. I love the city. I love my coaches. It's a lot of fun to be back here," Rodgers said.
WR Davante Adams also addressed the media after practice. He says he deserves to be the highest paid WR in the NFL.
Packers GM Brian Gutekunst and Head Coach Matt LaFleur spoke ahead of practice. Our Dave Schroeder has been covering it all morning on Twitter.
LaFleur was asked if he lost sleep over the Rodgers situation. "I just had a lot of wine and it put me right to sleep," the coach joked.
Oh, and the team traded to get back WR Randall Cobb--a request made by Rodgers.
"To get Randall back is really special. It's something I talked about back in February, to bring in a true slot receiver to make our offense more dynamic," said Rodgers.
We'll update the live blog with tweets from the Action 2 Sports team and our Cover 2 contributors Rob Demovsky, Jason Wilde and Mark Daniels.
Action 2 News and Action 2 Sports will bring you full coverage from Training Camp.
Copyright 2021 WBAY. All rights reserved.